The Album Edition!
Just Duet is here!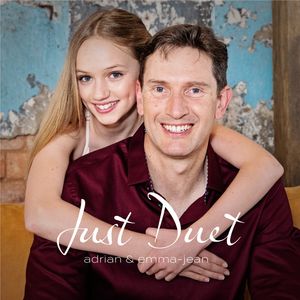 ORDER YOUR PRE- RELEASE COMPACT DISC OR DOWNLOAD  HERE! 
note: all pre-release customers receive a discounted rate and exclusive access to a private year end performance.
"We know, that to some, it has felt like a long wait, but we truly wanted to do the best job possible to surprise and delight every listener. We feel that Just Duet will do just that" (Adrian and Emma-Jean)
Drum  Roll Please.... An official launch date has now been set for Adrian and Emma-Jean's much anticipated debut album, Just Duet! The launch will take place on 8 October, and will be a low key event due to Covid restrictions, with much celebration however with close friends and family, and of course, all of you, A&EJ's amazing fans in the forefront of our minds.. 
Adrian and Emma-Jean will be embarking on their local road show in the coming weeks, with media interviews, press releases and intimate live performances. Watch our Facebook page for details.
Album Photo Shoot
As this is the first Album for Adrian and Emma-Jean, Kirsty and Ash, we have at times felt overwhelmed by all the moving parts: from music licensing, recording, filming, endless rehearsals, distribution, marketing and logistics, its enough to make your head spin! There have however been lots of fun moments (there always are with A&EJ around) and the album photo shoot was certainly one of them! Take a look at the video.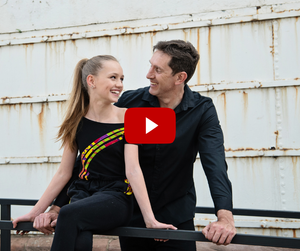 Stand Up South Africa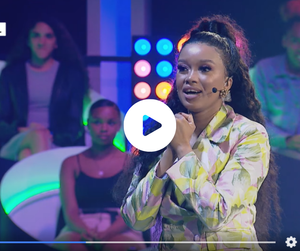 Click on the video to watch
The much anticipated singing talent competition in which talented duo's from around South Africa, compete for the coveted title of SA's best family duo, and R100 00, is now being flighted on SABC  Channel 192, every Sunday at 6 30 pm.
This competition has been one of the highlights of the year for Adrian and Emma-Jean! They performed brilliantly, and forged lasting friendships with some amazing people. It was also a high pressured, grueling introduction into the professional music business, for our young Emma-Jean, but one that she handled like a seasoned professional, rising to the challenge, and loving every minute of it!
The timing of the show coincides with the launch of the album, and we really look forward to the exposure it will bring. Without giving too much away, they did really well, so if you're a local, be sure to tune in every Sunday!
Behind The Scenes of Stand Up South Africa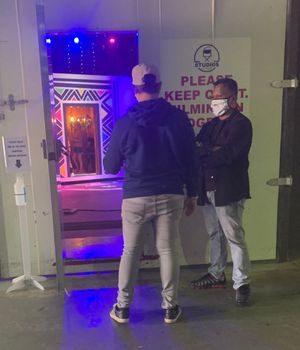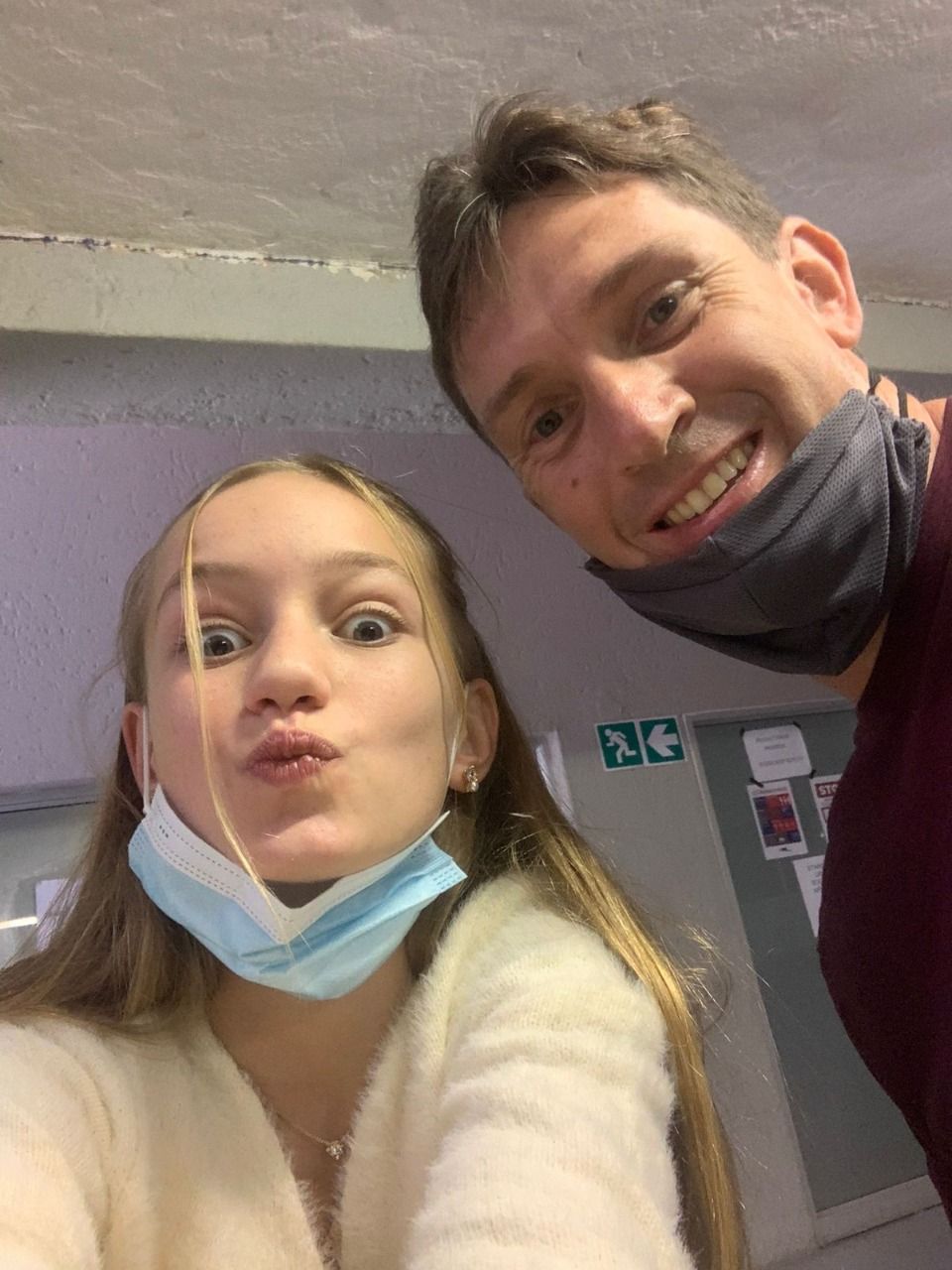 Merch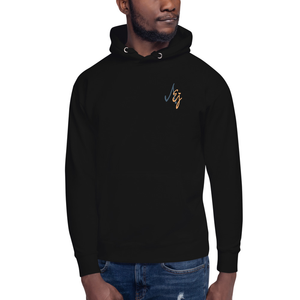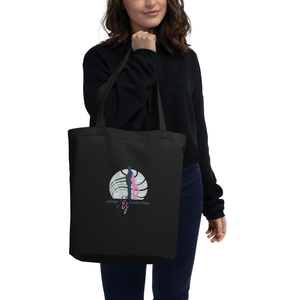 We are proud to announce that we are now selling Adrian and Emma-Jean merchandise, including long and short sleeve t-shirts, hoodies, tote bags, cell phone cover, beanies and more. The merchandise is of the highest quality with our beautiful new branding options!
Special Offers
Golden Circle Membership: As a Golden Circle Member, your support in the last year and a half has been absolutely invaluable to us and a big contribution to this album. As a token of our appreciation, the album will be available as a FREE download form our store. You will also receive discounted rates on merchandise!
Watch our emails to you to receive your  exclusive discount coupon.
To become a Golden Circle Member, click here!
Social Media and Music Streaming
We are growing our social media profiles and music streaming platforms to keep you up to date and make our music as accessible as possible. You can now download, stream or buy our music from the following platforms:
Website: https://aejmusic.com/music
Spotify: https://open.spotify.com/artist/
Apple Music: https://music.apple.com/us/artist/adrian-and-emma-jean
Amazon: https://www.amazon.com/s?k=adrian+and+emma+jean
YouTube: https://www.youtube.com/c/AdrianEmmaJeanGalliardMusic
Facebook: https://www.facebook.com/adrianandemmajeanmusic
Instagram: https://www.instagram.com/adrianandemmajeanmusic/
When you subscribe, like, share, stream or download our music on these platforms, it helps us to grow and reach new audiences. Thank you for your continues support
A Final Word From A&EJ (On Just Duet)
It has been an amazing journey with you, our fans, followers, subscribers & supporters.  We have felt so encouraged by you on our musical journey.  Thank you from the bottom of our hearts for all the lovely messages, shares & comments, the donations to our album and to those causes we feel passionately about helping. Thank you!